To become a member of the society you need to fill out this form and then pay the annual membership fee.
Membership fees are £15 for the UK, £17.50 for Europe and £21 for the rest of the world.
Sign Up
Already a member? Login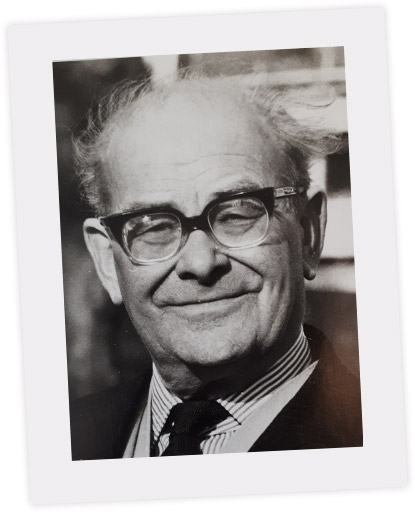 Lending
Library
Being a member gives you access to the Malcom Saville Society Lending Library.