Booking for February Ramblings 2024 now open!
---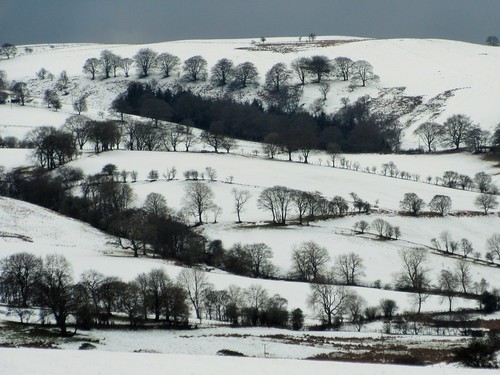 More information about this event is now available from events@witchend.com, including details of how to apply for a place, together with a booking form.
Deadline for reserving a place is 30 November. Please note that the event may be fully booked before that date, so early booking, with payment of deposit, is strongly advised.