Come to London! Weekend (Jun'22) - Bookings Closed
---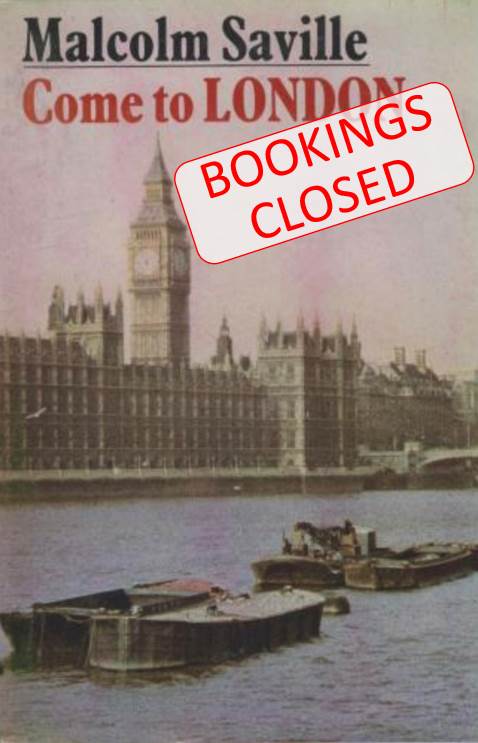 Note: We have now reached the limited number of attendees possible for this event.
This weekend event will be based in London. Some of our exploration will be on foot but we'll also be using other forms of transport, so the walking won't be excessive.
The Friday afternoon - we begin the weekend with by undertaking a walk along Southbank with a local quiz trail.
The Saturday trip will be using a combination of public transport and urban walking to take in a mix of both London and Malcom Saville related sights along the river. This will include the Wapping area, as we recall the story of Two Fair Plaits.
The Sunday morning walk will be from Knightsbridge down though to the Chelsea embankment, as we recall the story of Lone Pine London.