Downton Gorge: the matchless valley
---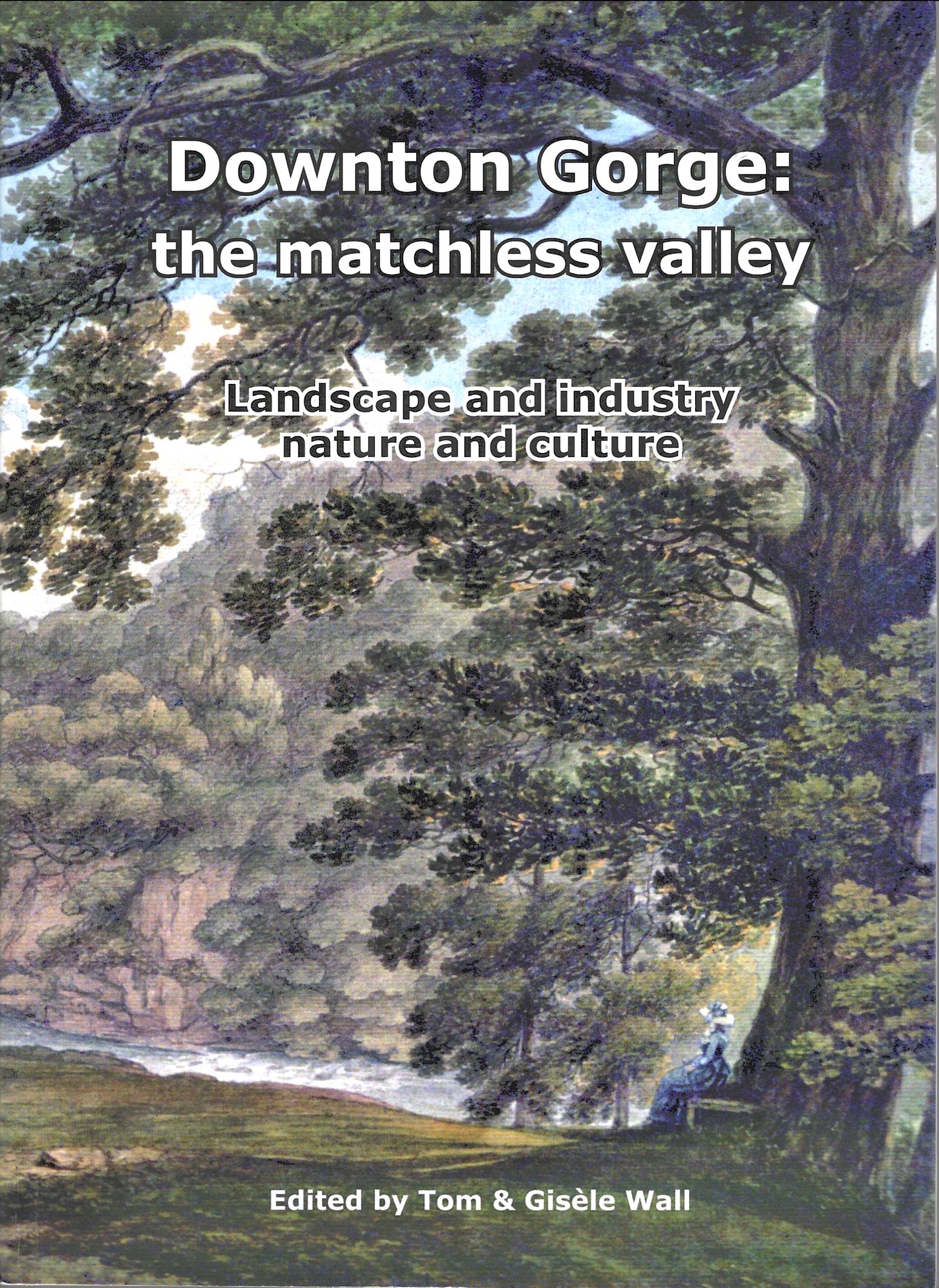 This much anticipated new book, edited by Tom and Gisèle Wall, has now been published. Also author of The Singular Stiperstones, published in 2014 and a favourite of many Society members, Tom's latest contribution to our appreciation of the location of The Secret of the Gorge is a comprehensive look at all aspects of this fascinating gorge, where the River Teme flows - and sometimes rushes - through the quiet landscape of this secret corner of Herefordshire, on its way to Ludlow and beyond.
The June launch of the book, in Downton Church, was a unique event, with live music from the era of the heyday of Downton Castle, and special 'fossil' refreshments prepared by Gisèle, reflecting the geological significance of the Gorge. Even the apple juice had been prepared from a very old species of local Herefordshire fruit.
Richly illustrated, this fascinating and wide-ranging book focuses on landscape and industry, nature and culture. It includes 16 chapters and 16 detailed appendices from a number of specialist contributors, including Mark O'Hanlon. His chapter (The literary
landscape - prose, poetry and blots) gives Saville and The Secret of the Gorge a high profile, over 5 pages, followed by Tom Sharpe's Blot on the Landscape and Thomas Andrew Knight's Pomona Herefordiensis, which describes 30 'old cider and Perry fruits of Herefordshire'. The brother of Richard Payne Knight, who built Downton Castle, Thomas Andrew was a Fellow of the Royal Society and President of what would become the Royal Horticultural Society.
Mark O'Hanlon also contributes an appendix (Postcards of Downton), as does local Society member Lin Brown (Shedding a light on Knight?).
The book is published by Tom Wall and is available from Castle Bookshop in Ludlow ISBN 978-1-9160436-2-6