Launch of our new Malcolm Saville Society website!
---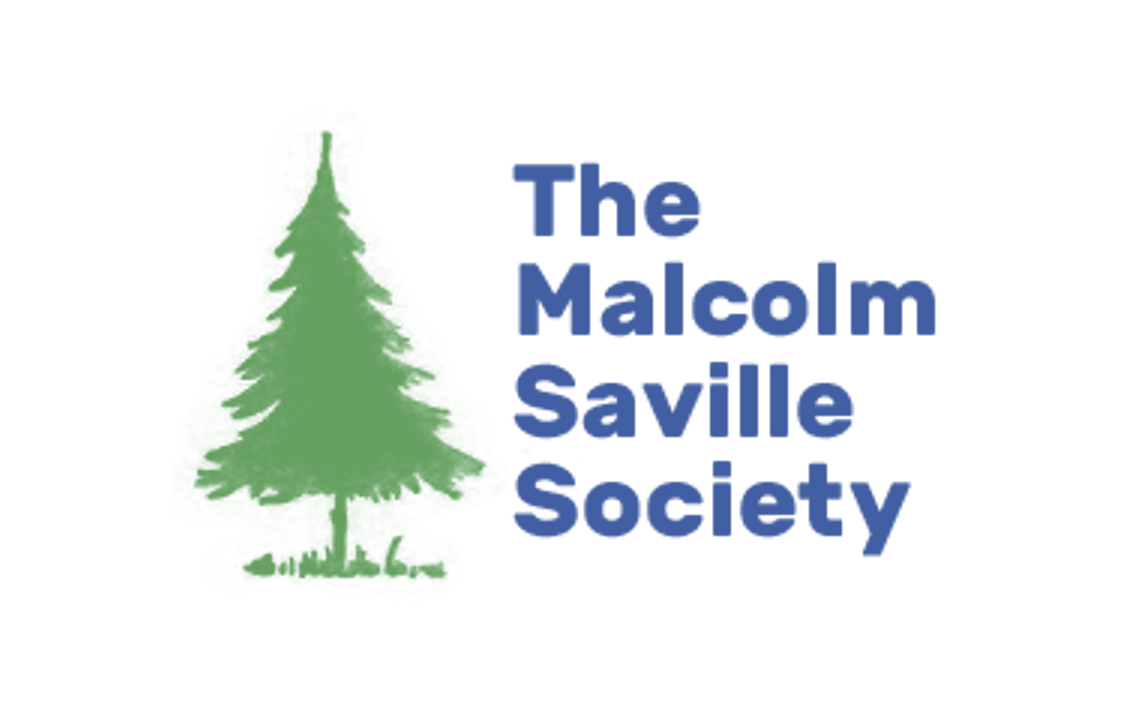 Welcome to our new website! We hope you will enjoy visiting us and searching out information on Malcolm Saville, his books (including those for sale to members), Society events, publications, merchandise and more.
If you're already a member you will receive an email informing you how to 'claim your account' and then make full use of all aspects of the website. If you aren't already a member and would like to join us, please use the Sign Up button. We look forward to meeting you - online, in person, at an event or just as a recipient of our regular publications.