Malcolm Saville Short Stories book available from Girls Gone By Publishers
---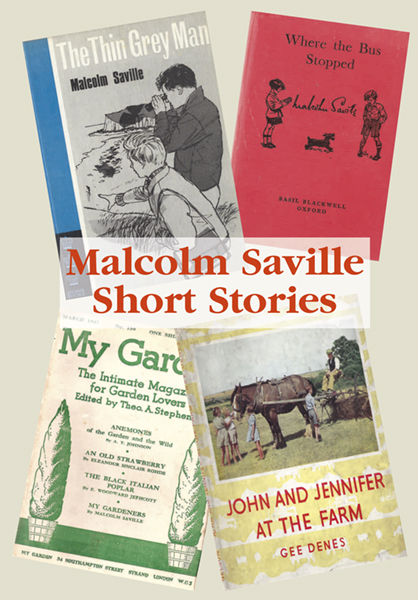 Great news that the Malcolm Saville Short Stories book can now be ordered through Girls Gone By Publishers.
MAJOR THANKS to Mike McGarry who has worked tirelessly on this for some time, plus to Kim Spencer and Lin Brown, who also helped.
Remember to pre-order your copy and enjoy - Where the Bus Stopped is almost impossible to get hold of; The Thin Grey Man is hugely expensive, The Flower Show Hat is hard to find, and Secret in the Mist is a retelling of Two Fair Plaits in 'comic strip' style. Plus numerous other Saville offerings that most will never have come across.
Treat yourselves!