New merchandise in our Members' shop!
---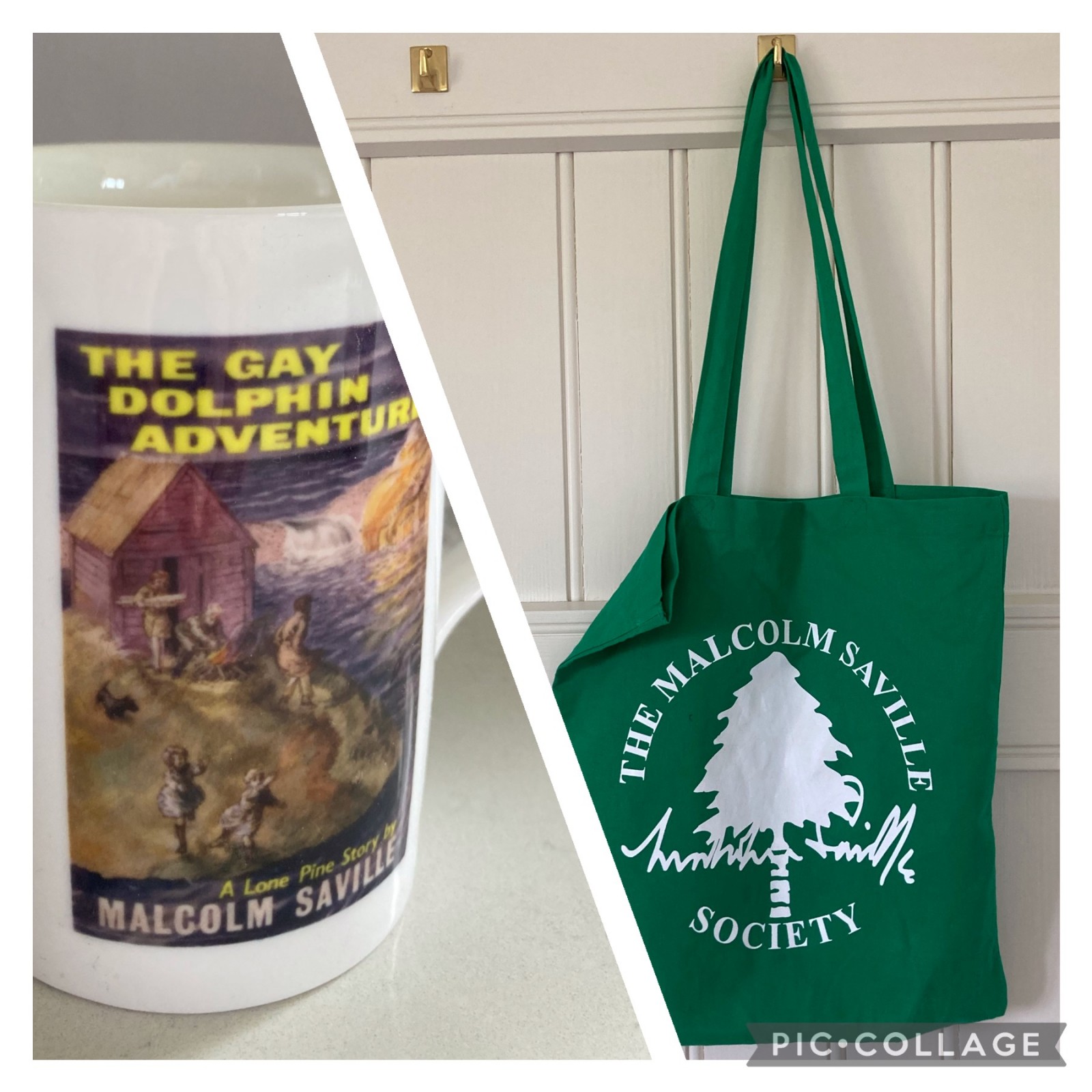 New items have been added to our Society merchandise for all members to purchase - a vibrant green shopping bag and a collectible The Gay Dolphin Adventure mug.
Every Member attending our 2022 Annual Gathering in April received these two items in their Welcome Pack but they are now available for all members to purchase and add to their collection of Saville memorabilia and useful products.
Log in and head to the Shop to make your purchase!