The Acksherley! Index is back!
---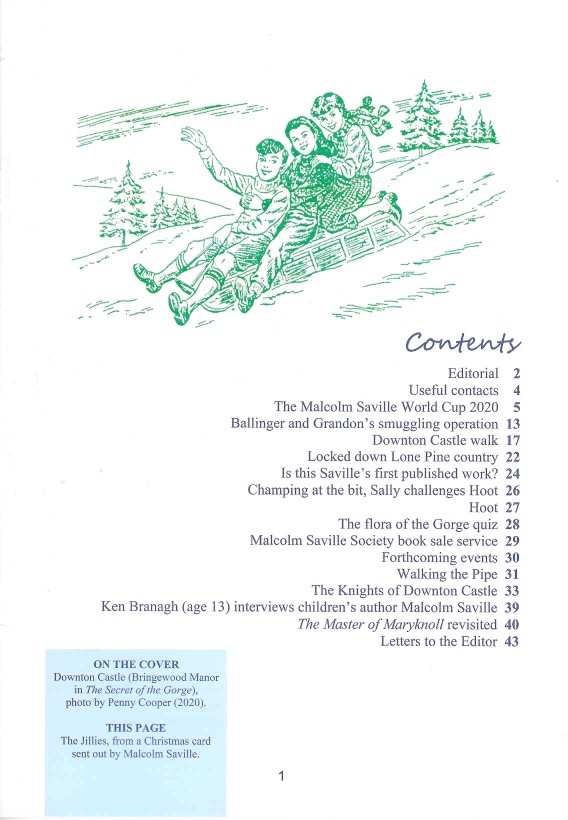 It's back again! Members can once again access the online Acksherley! Index, created and updated by Matt Jackson - in Australia!
Sign in to the Members Area and then scroll down the menu to find the much valued Index. Here you can find out which articles, in which magazines, feature the information that you are seeking. There is an explanation on how to use the Index at the start. Enjoy searching and then enjoy reading!