The Neglected Mountain Weekend
---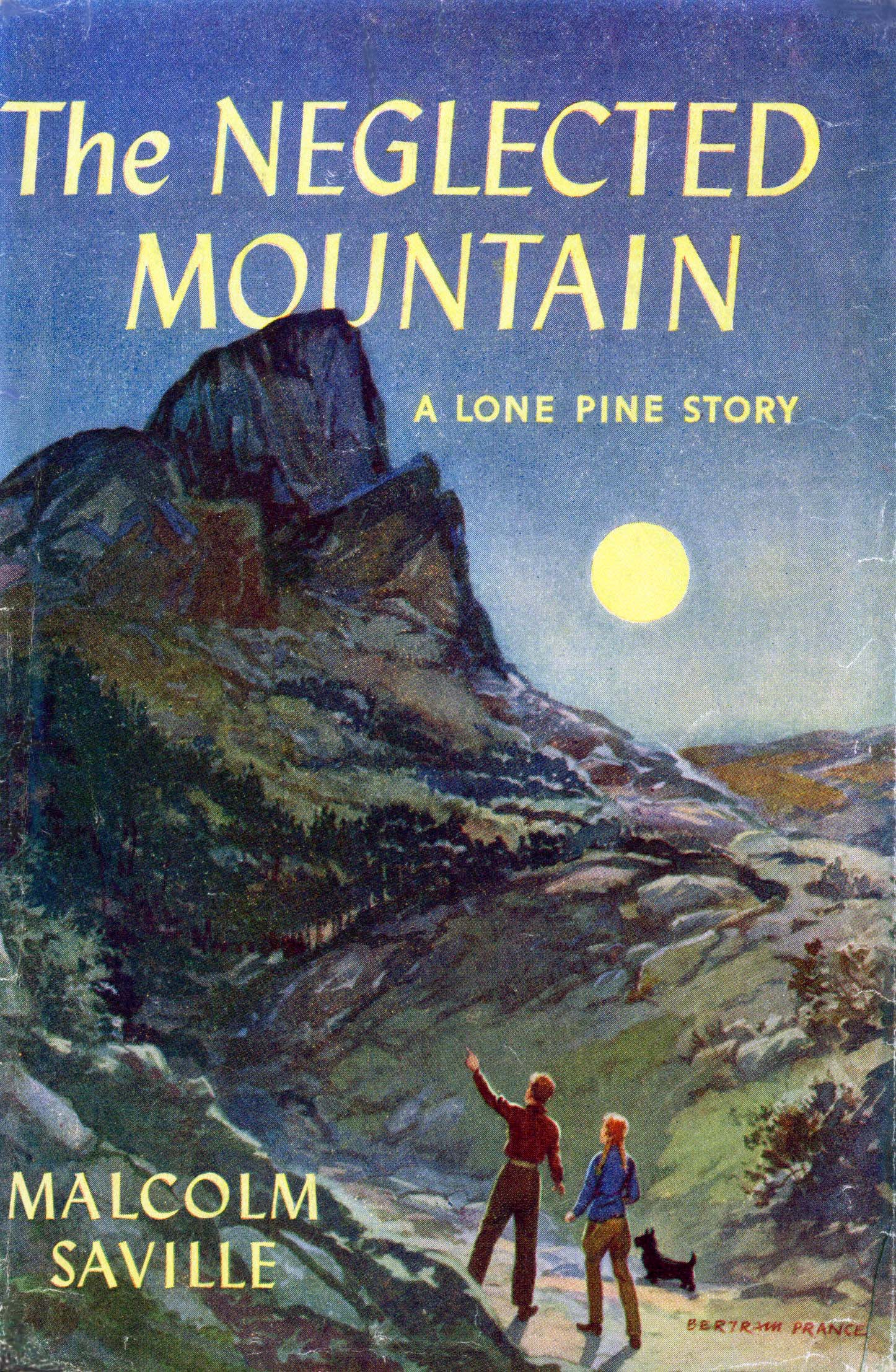 Bookings are now closed for this weekend event in September - deadline was 15 July!


Walking, cycling, more leisurely transport in a 1950s vintage bus - it's all there! Plus meals in local pubs and the Bishop's Castle Michaelmas Fair...we'll be transporting ourselves back to the adventure described by Malcolm Saville in the 9th Lone Pine book, published in 1953. And we'll be visiting the lead mines area around Snailbeach on the Sunday.

Further details are on the Events page of the website. Use the Contact page if you'd like to find out more...