Come to London! Weekend (Jun'22)
---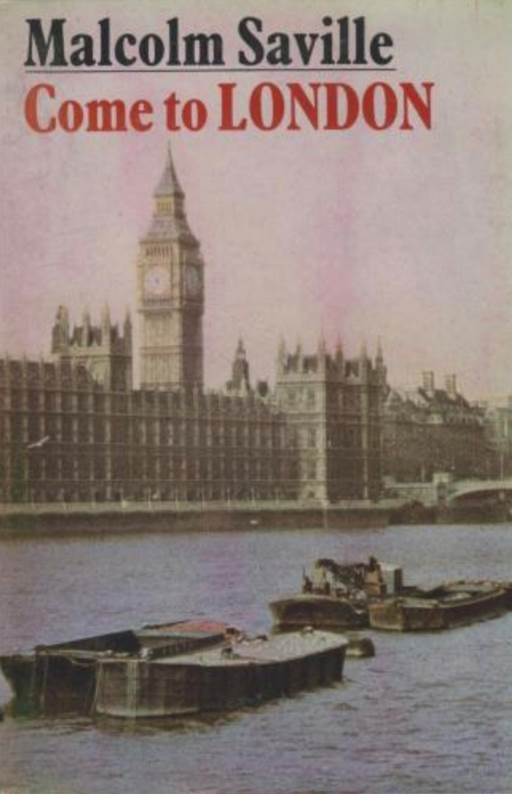 Come to London 2022
This weekend event took in elements of the Lone Pine series (especially Lone Pine London), the Buckinghams and the Jillies. It also involved some other Malcolm Saville London connections, including places mentioned in his non-fiction book Come To London which he referred to as "A Personal Introduction to the World's Greatest City"!
20 members met outside the Nelson Mandela Statue on London's South Bank on Friday afternoon. The walk along the Southbank to London Bridge included a series of readings from Saville's 'Come to London' (1967) and a local quiz which prompted members to seek out the local points of interest.
The evening meal was at Doggett's Coat and Badge pub overlooking the Thames with a view of St Paul's in the background.
The group met again at Tower Hill on Saturday morning stopping to view the Tower of London Super Bloom. The walk took members through St Katherine's Dock and on to Limehouse and Wapping for the setting of 'Two Fair Plaits', on past Canary Wharf and via the Greenwich Foot Tunnel to Greenwich. A trip on the Thames Clipper brought the group back to Embankment and a short walk to the Princess of Wales pub for an enjoyable meal in the upstairs room.
On Sunday members met at Hyde Park Corner walking through Knightsbridge/Belgravia down to Chelsea Embankment and the River Thames. The walk covered possible locations from 'Lone PIne London' and where the Jillies lived. The walk ended in Battersea Park where the Buckinghams visited the fun fair in 'The Buckinghams at Ravenswyke'.