The Neglected Mountain weekend 2022
---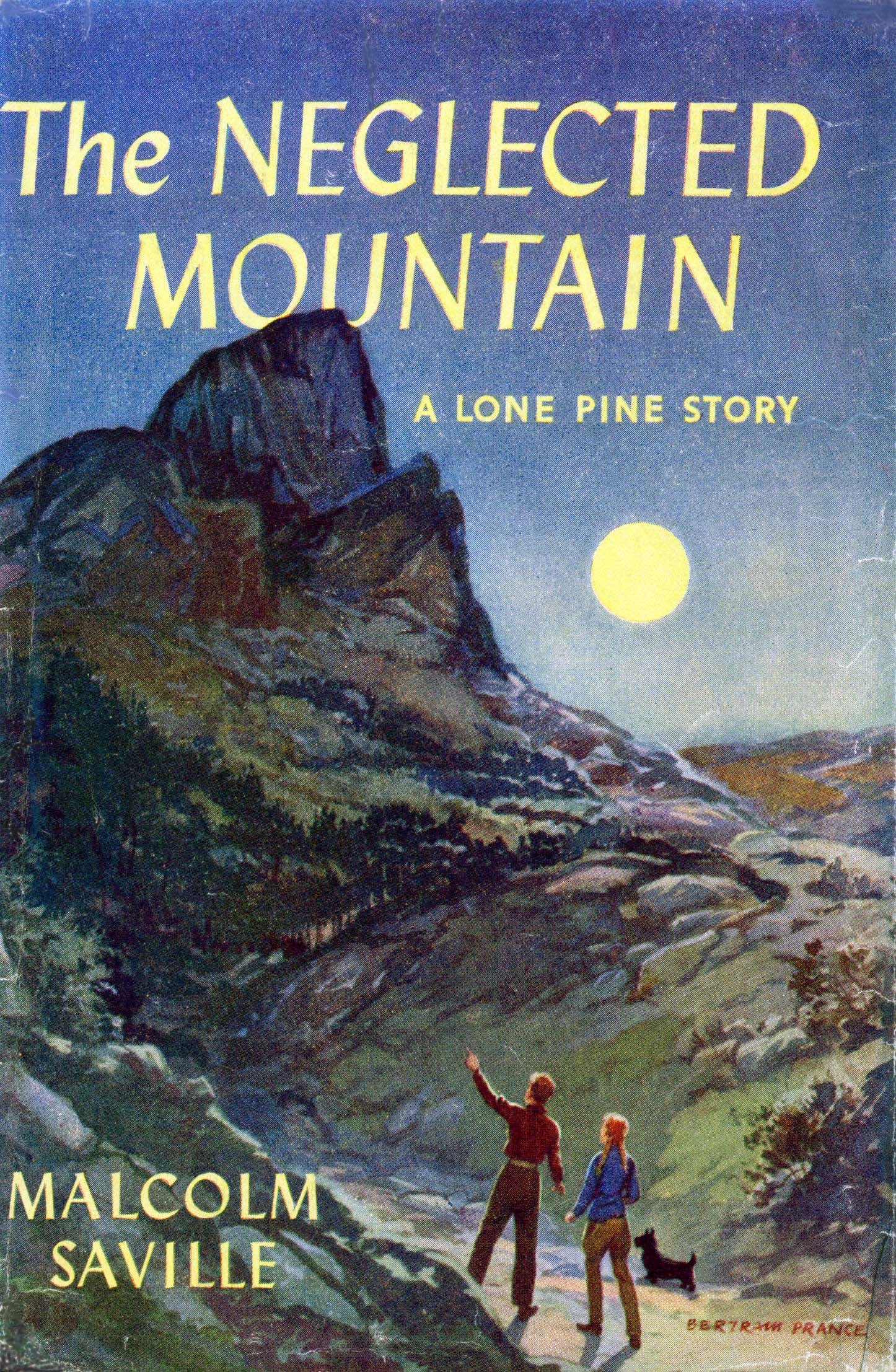 Our aim for this event is to replicate, in so far as it is safe and practicable, the three journeys to Bishop's Castle made by the 3 pairs of Lone Piners in The Neglected Mountain.
We are offering the opportunity on the Saturday to opt in to follow one of the routes given to them by Mr Morton, taking advantage of the annual Bishop's Castle Michaelmas Fair later on, just as in the book the children enjoyed the Fair in the Summer holidays.
FRIDAY 16 SEPTEMBER – EVENING MEAL IN A STRETTONS PUB
SATURDAY 17 SEPTEMBER - THREE OPTIONS, FOLLOWED BY THE MICHAELMAS FAIR AND A PUB SUPPER
1. TOM AND JENNY [CYCLING]
"With the help of your bicycles find the quietest place under the sun. Look for a buffalo and find out what's good for you."
2. DAVID AND PETER [WALKING]
"Make a day of it and enjoy yourselves. Up and over the Long Mynd, whichever way you like, cross-country to the Hope Anchor, where you will find a meal ready for you, and then up to the Devil's Chair. From there you can make your way to Bishop's Castle as you will."
3. THE TWINS [BUS]
"Walk down to Onnybrook at once and catch the 11:50 bus to Ludlow. At the top of Broad Street, on the left hand side, just below the Butter Cross, is a café. At any time after 12:45 go in and ask for Mrs Martin and you will receive something to your advantage. After 'two o'clock you may proceed to Bishop's Castle any way you like, but you must not take more than one bus. Not even changing buses is allowed, but if you find can find one that goes all the way you are at liberty to use it. No more money than that enclosed (two half-crowns) is to be spent. You may take Macbeth."
SUNDAY 18 SEPTEMBER - A MORNING VISIT TO THE SNAILBEACH LEAD MINES AREA, FOLLOWED BY A PUB LUNCH
Use the Contact page to find out more and express a posssible interest. Further details have now been sent to all those who have already done this, to enable formal bookings to be made - these will close on 15 July, unless all places are filled before this.