February Ramblings 2023
---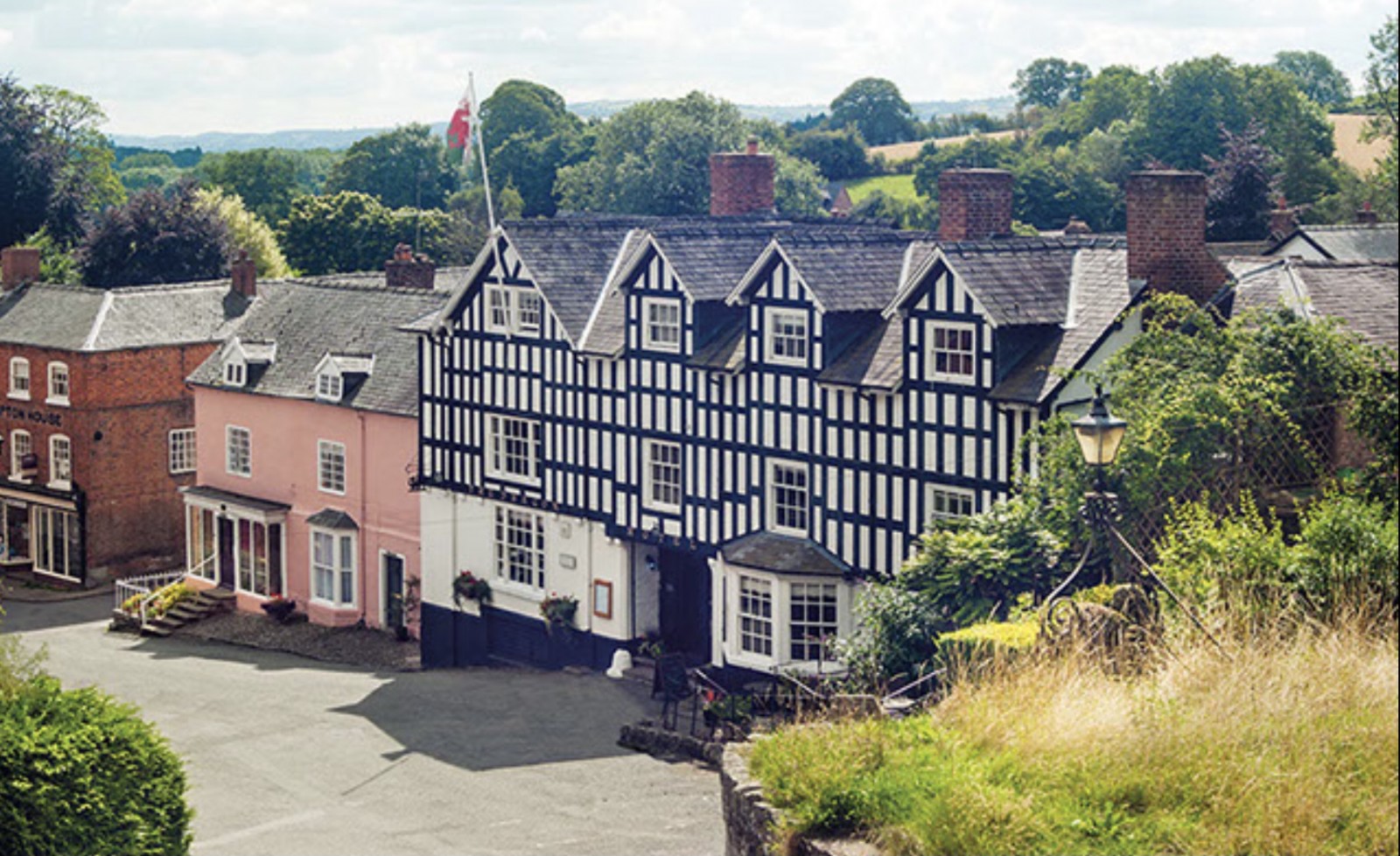 We return to the town of Montgomery, in the Welsh Marches, on the border with Shropshire, for our next weekend for keen walkers.
The Dragon Hotel proved a very popular base for us in 2020 and we will be meeting there again for our evening meals, with the option of booking accommodation there as well. More information will be published in September, including details of how to register formally for the event. In the meantime, please use the Events section of the Contacts page to register early interest.
Contact The Dragon Hotel by phone on 01686 668359, mentioning your membership of the Malcolm Saville Society, if you wish to book accommodation in the hotel itself - room bookings will be open to the general public after 31 October.