2023 Annual Gathering
---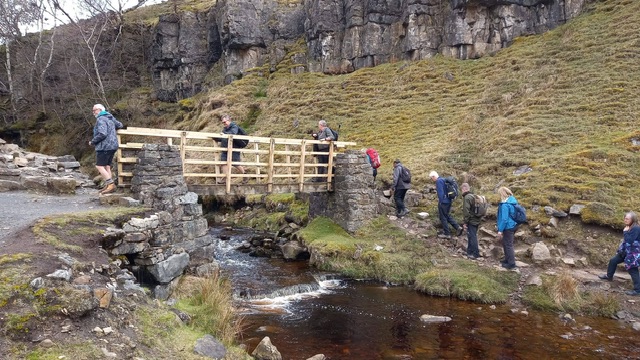 DEADLINE for registration for the 2023 Annual Gathering weekend in Richmond, North Yorkshire, is 11 January.
With issue 78 of Acksherley!, UK members received all the details of this event, plus a registration form. As originally planned for 2021, we will be based at The King's Head Hotel in Richmond. To book a place for the event, please complete and return your registration form without delay, either by email or post, using the details on the form. The full cost is £100 per person, but there is the option to pay an initial deposit of £50 per person.
Arrangements for accommodation have to be made individually. To reserve a room in the hotel, contact The Coaching Inn Group, mentioning the Malcolm Saville Society, but there is also alternative accommodation available in the town.
Members who live abroad can request more details and a registration form by emailing events@witchend.com
The AGM will be held at 11:00 on the Sunday, with attendance also possible via Zoom. Details to follow.