Shap in September
---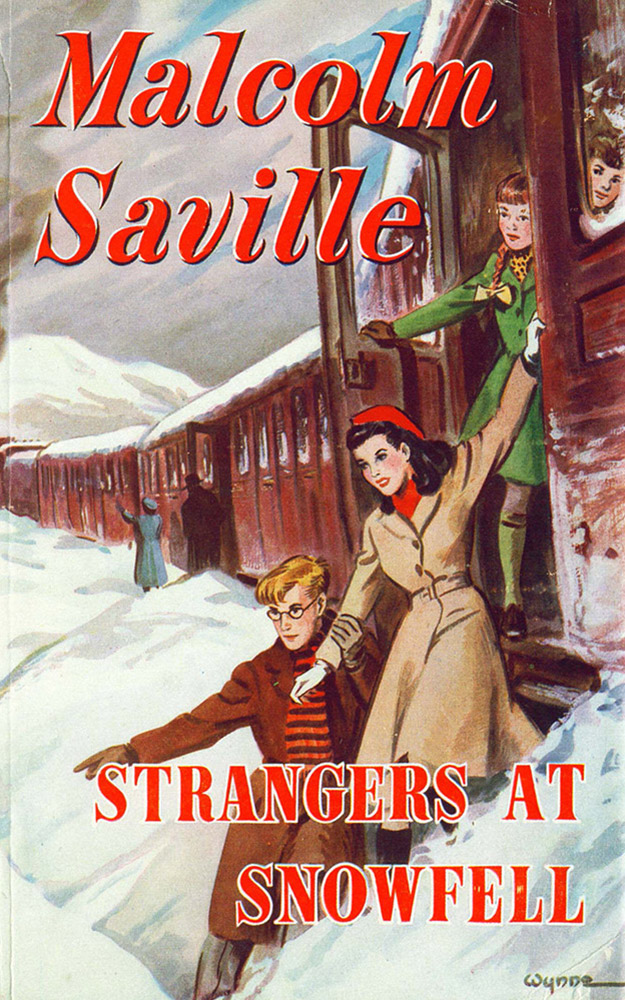 BOOKINGS NOW OPEN! It's a long time since we followed Saville north to the eastern fells of the Lake District. Come and join us as we search for Strangers at Snowfell, hopefully in September sunshine, rather than shivering snow (although this IS the Lake District…….).
The dates for your diary are 8 – 10 September 2023 and we are now taking bookings for the event. The weekend will include walks to a possible 'Snowfell' and 'Callow' - or a cruise on Ullswater and an exploration of Shap Abbey, for those who prefer not to follow in the (snowy) footsteps of the Jillies. Further information and a booking form can be found here.
Closing date for booking a place is Friday 30 June.